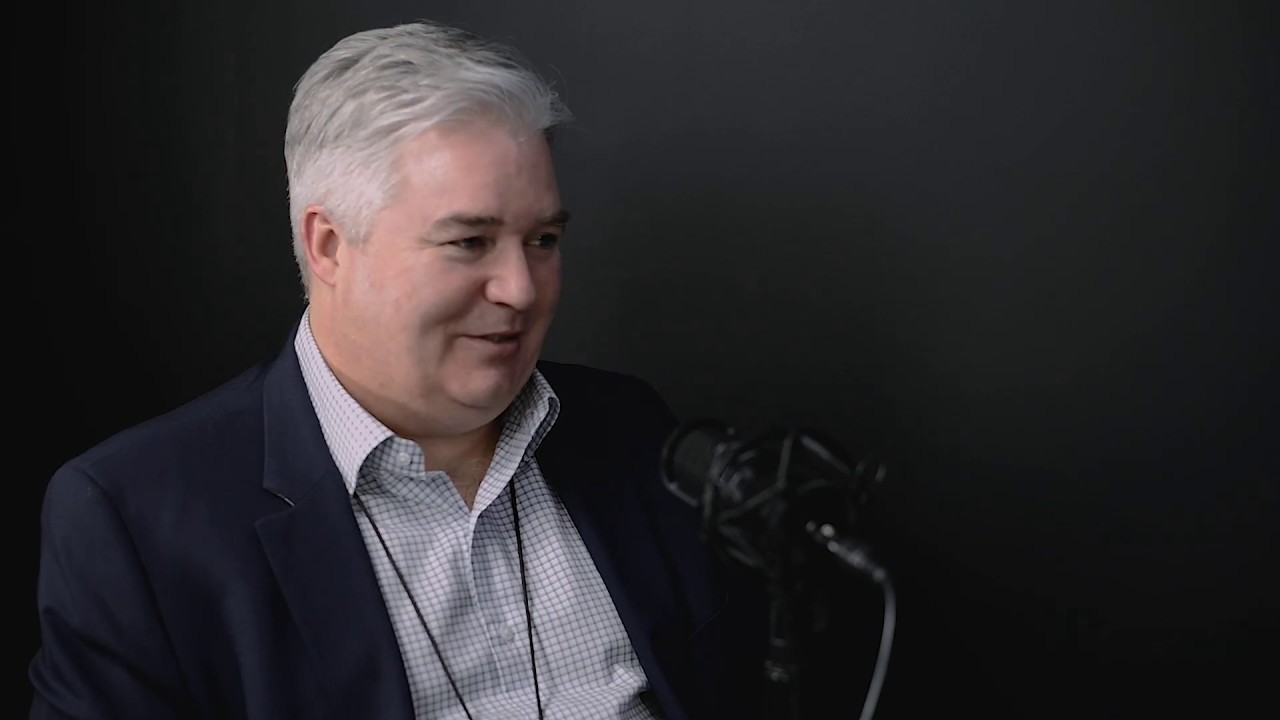 HIP ATTACK Trial: Insights from PI Dr. PJ Devereaux
HIP ATTACK Trial: Insights from PI Dr. PJ Devereaux

To unlock this feature and to subscribe to our weekly evidence emails, please create a FREE OrthoEvidence account
Already have an account? Click here
With this week's release of the HIP ATTACK trial investigating accelerated surgery for patients with a hip fracture and the impact it had on major complications we discuss the results and major findings with Principal Investigator, Dr. PJ Devereaux
DISCLAIMER:
This podcast is for informational purposes only and is not intended to be a substitute for professional medical advice, diagnosis, or treatment. If you require medical treatment, always seek the advice of your physician or go to your nearest emergency department.
The opinions, beliefs, and viewpoints expressed by the individuals on this podcast do not reflect the opinions, beliefs, and viewpoints of OrthoEvidence.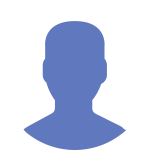 Orthopaedic Resident/Intern - Canada
Solid advance in surgical care for the highly vulnerable. Recent paper has a trend for reduced all-cause mortality with hemiarthroplasty compared with fixation for undisplaced femoral neck fractures. Noticed in the sensitivity analysis of a study posing a similar question in pathologic hip fractures, a significant risk increase of 1.7-fold (>1 day delay, p=0.02). This was not mentioned in the manuscript (shunted to the appendix) as it didn't reach significance with a marked controversial Bonferonni correction that was made on the basis of testing (and correcting for) all of the postoperative complications.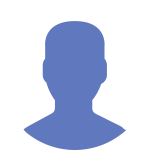 Orthopaedic Surgeon - Canada
Thank you. Great study. However, the subgroup analysis troponin rise in ER on arrival group isn't so clear to me. If this is physiologic cardiac strain causing a troponin rise, then the concept of accelerated surgery to reverse this physiologic insult makes sense. However, what abou the patient having a true MI? Does this patient also benefit from accelerated surgery, or should they be treated first for their heart and then their hip? Was their a troponin level where surgery was not accelerated or patients were excluded? Or was this based on the hemodynamic stability of the patient? In other words, the patient is stable with a troponin rise, do accelerated surgery but if unstable then do what you need to to stabilize the patient first and then surgery? This was not touched on in your discussion analysis, but could be a very important point. Simply stating that a troponin rise on presentation is a strong indication for accelerated surgery may not be always true. Can you please clarify this?