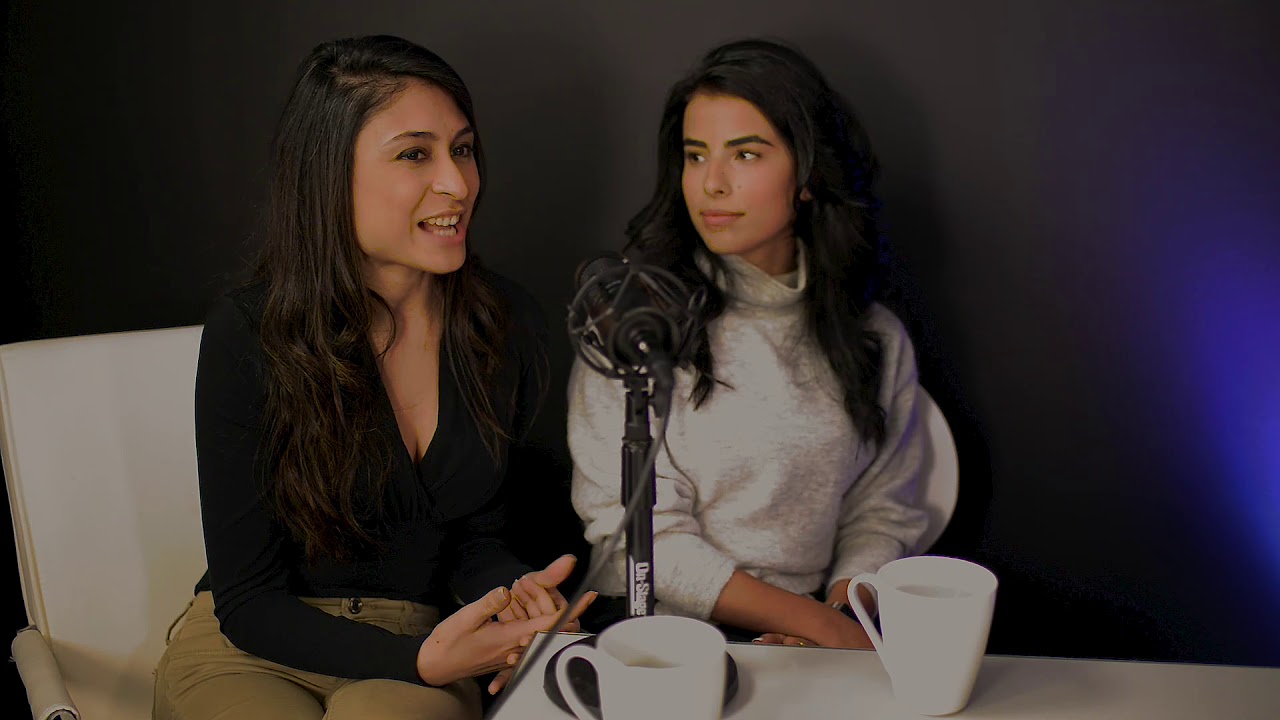 Resident Burnout: Why are we still missing the mark?
Resident Burnout: Why are we still missing the mark?

To unlock this feature and to subscribe to our weekly evidence emails, please create a FREE OrthoEvidence account
Already have an account? Click here
Despite efforts to improve resident well-being, burnout rates have remained the same for 20 years. In this podcast Dr. Bhandari chats with Dr. Leen Naji (McMaster Univeristy), and Dr. Zahra Sohani (McGill University) about their study findings and the need for a culture shift to combat this complicated crisis.
DISCLAIMER:
This podcast is for informational purposes only and is not intended to be a substitute for professional medical advice, diagnosis, or treatment. If you require medical treatment, always seek the advice of your physician or go to your nearest emergency department.
The opinions, beliefs, and viewpoints expressed by the individuals on this podcast do not reflect the opinions, beliefs, and viewpoints of OrthoEvidence.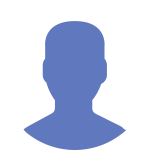 Orthopaedic Resident/Intern - Canada
Travers V. Burnout in orthopedic surgeons. Orthop Traumatol Surg Res 2019. Burnout corresponds to a state of exhaustion (emotional, physical, mental) that can result in complete psychological and/or physical breakdown. Burnout is a result of how our society has evolved. A recent phenomenon, it affects all strata of society, all corporations, and all countries. Physicians are not immune to it, whether they are in public or private practice and whether they are residents in training or seasoned practitioners. The orthopedic world is particularly affected because of multiple risk factors such as sustained work demands, increased malpractice lawsuits, patients no longer placing physicians on a pedestal, greater bureaucratic demands from hospitals and large practices, institutional control policies, reduced autonomy and aggressive media. This is a highly topical issue, hence this study. We sought to answer the following questions: What is burnout? Burnout has three components: emotional exhaustion, depersonalization, loss of personal accomplishment. Its manifestations are psychological, emotional and also physical. Six psychosocial risk factors have been described. The most relevant to our specialty are the intensity and complexity of the work, and the substantial emotional requirements. What is the frequency of burnout and the risk factors in the medical field? Burnout affects the healthcare sector, especially surgeons with a mean of 40% rate. All age groups, all types of practices and all countries are impacted. The mean suicide rate among surgeons (13.3%) is double that of the general population. The primary risk factors are physical and emotional overload, growing bureaucracy, the burden of malpractice lawsuits and regulatory bodies. How does burnout impact orthopedic and trauma surgery specifically? The burnout rate has been reported to be 30% to 40%, and greater than 50% in residents. The stress level is graded at more than 8/10 in 31% of us, with 40% of practitioners deeming this current stress level unacceptable. Administrative factors and the regulatory burden are said to be the most difficult to handle; consequently, orthopedic surgeons feel the best when they are operating. How can burnout be prevented and treated? The main elements of individual and collective prevention appear to be stress management seminars where surgeons can share their experiences, hear from others in the same situation and adjust their practices. We believe the priority should be placed on managing the work time and number of patients.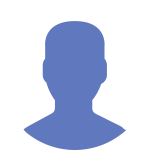 Orthopaedic Resident/Intern - Canada
Hui RWH, Leung KC, Ge S, et al. Burnout in orthopaedic surgeons: A systematic review. J Clin Orthop Trauma 2019; 10(Suppl 1): S47-S52. Occupational burnout is a syndrome composing of emotional exhaustion, depersonalisation and low sense of personal accomplishment. Burnout has been shown to negatively affect both the personal lives and professional performance of doctors. Orthopaedic surgery is a challenging specialty, and while burnout has been studied in orthopaedic surgeons, a comprehensive review article in this area is lacking. Hence we performed a systematic review to summarise the evidence regarding burnout in orthopaedic surgeons. We conducted a systematic literature review using the terms "orthopaedic surgeons" and "burnout" and related terms. Studies were reviewed by two independent reviewers. English articles that were (a) peer-reviewed original research articles; (b) measures burnout directly in study participants; (c) uses validated scales for burnout assessment; and (d) on orthopaedic surgeons, were included. Discrepancies between reviewers were resolved by panel discussion. 216 papers were identified and 14 papers were selected for qualitative synthesis. The prevalence of burnout varied considerably between orthopaedic surgeons from different centres and of different seniority. There is insufficient evidence to suggest that the burnout rate in orthopaedic surgeons is different from doctors in other specialties. A range of risk factors and protective factors associated with burnout were identified. Similar to prior studies in the general medical population, key determinants of burnout included personal, family, working environment and career factors. One paper identified an association between burnout and irritable behaviour during operation, yet no studies have assessed the effect of burnout on orthopaedic patient outcomes. We did not identify papers on the management of burnout in orthopaedic surgeons. To conclude, the evidence on burnout in orthopaedic surgeons is preliminary and key methodological limitations have been noted in the current studies. Large-scale prospective studies are warranted to better understand the determinants and effects of burnout in orthopaedic surgeons, in order to guide appropriate interventions against this occupational mental health hazard.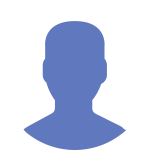 Orthopaedic Surgeon - Canada
I thoroughly appreciated the discussion. I was one of the old school surgeons who believed I did it and survived. It wasn't until my marriage unravelled and I retired from the institutional environment t needed to change for my own health and those of my family. Finding the appropriate mentors is not as easy as it appears. The educational system must facilitate this and facilitate the reverse mentoring that is beneficial.