We have the answers to your questions.
OrthoEvidence offers a series of tools and products that utilize the highest quality musculoskeletal research to help you stay informed, without the work!
GET STARTED FOR FREE!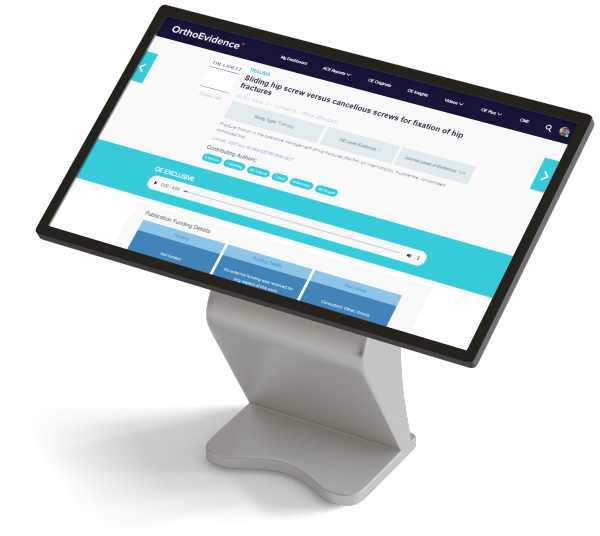 + 7000 ACE Reports
A growing database of over 7K high quality Advanced Clinical Evidence reports.
Knowledge Is Power
OE is the largest orthopaedic data resource, with over 116.3 million data points extracted to date.
+ 75k Subscribers
Trusted by over 75,000 surgeons, practitioners, nurses and allied healthcars professionals from around the world!
Practice Changing
Over 65% of our users have changed the way they treat patients based on our evidence summaries
OrthoEvidence™ is the global online source for high quality and timely orthopaedic evidence-based summaries, pre-appraised by orthopaedic medical experts.
Better Evidence & Better Analytics Lead to Better Decisions
OrthoEvidence's repository includes thousands of ACE reports from more than 360 journals representing all sub-specialties, and new reports are added daily. Current research is typically summarized and posted within one month of being published, twice as fast as other evidence summary providers. Our reports are available to our growing membership of more than 75,000 practitioners, including surgeons, residents, nurses, physiotherapists and other allied healthcare professionals.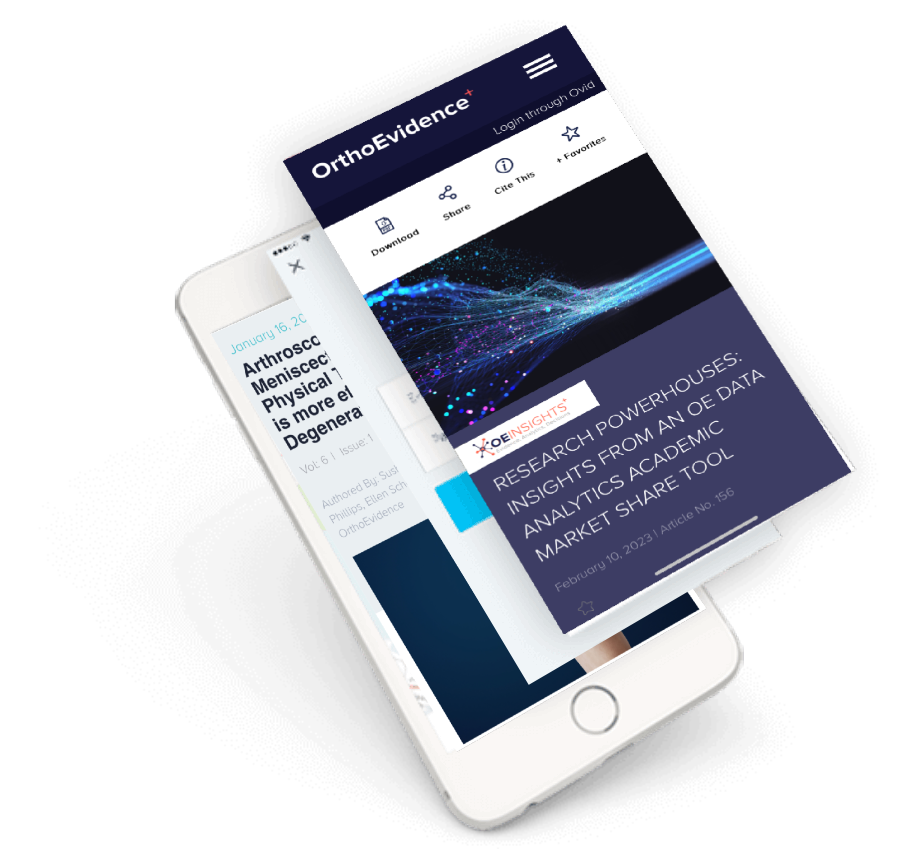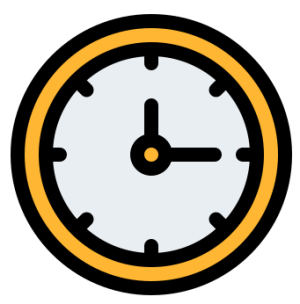 Save Time While Staying up to Date
Search our extensive database of research summaries, Insights, Perspectives and more. Our reports are up to 85% shorter than the original and can be read in as little as 5 minutes!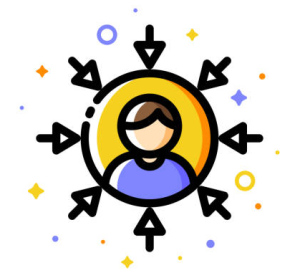 Personalization
Our customizable dashboard allows users to see the best evidence for the products they want and within the the specialties they follow.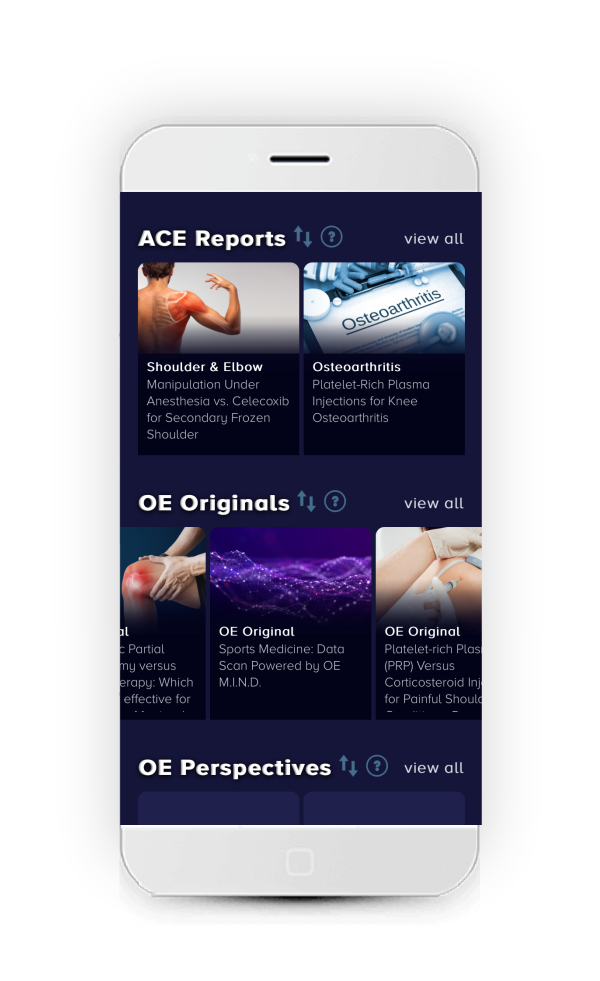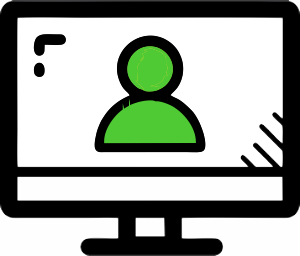 Join Live Webinars
Join exclusive webinars with some of the worlds leading orthopaedic professionals from around the wold!
Earn Continuing Medical Education Credits
Eligible users earn 0.5 CME / CPD credits for reading our ACE Reports! (MOC Section 2 Self Learning Credits, Mainpro+® credits, AMA PRA Category 1 Credits™)
OrthoEvidence tools and products utilize high quality musculoskeletal research to provide users with a variety of different evidence-based summaries and insightful reads.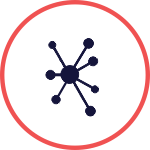 OE Insights
.
Original articles written on timely topics that are targeted to leaders in the field, or those simply looking for a quick, insightful read.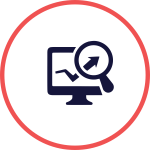 OE Originals
.
Original analyses that leverage the expertise of our data scientists to provide data driven reports that inform critical questions.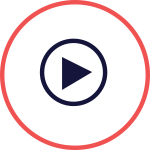 OrthoPods
.
In-depth interviews and discussions with leading healthcare professionals, innovators, and pioneers.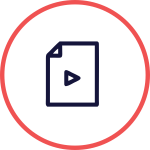 OE Perspectives
.
Short discussion summaries of OE's video content offering a dive deep into the main themes and takeaway messages from each discussion.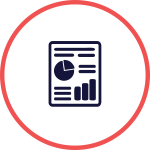 ACE Reports
.
Evidence summaries of published high quality randomized trials and meta-analyses which present pertinent information from the original article in an easy-to-read format.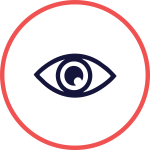 PeerView
.
Dive into the top trending OrthoEvidence content from your network over the past 30 days and see what others are reading.
What our users are saying
.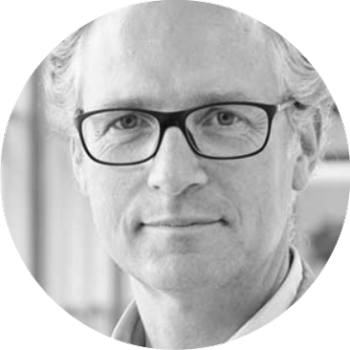 In this age of information overload, selecting relevant literature keeping up to date is getting more and more complicated. OE has changed my life. Pre-appraised high-quality information is the way to overcome the abundance of generally poor-quality papers. OrthoEvidence summarizes the information in digestible pieces usable for busy clinicians. For this reason, OrthoEvidence is now mandatory for our residents as a primary way to keep up to date.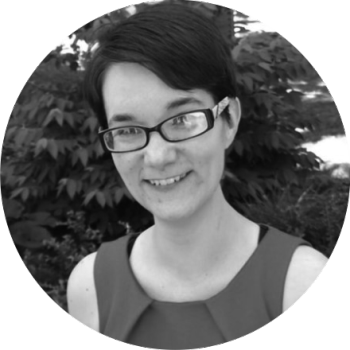 As a clinical trialist, I use OrthoEvidence to see what new and exciting research my colleagues locally and around the word are up to. The interviews and OE Originals are great for finding out who is working on projects with similar interests to our group so we can find future collaborators.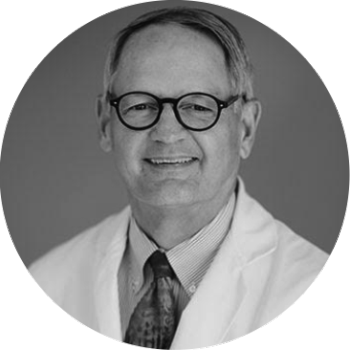 Dr. Marc Swiontkowski
Editor-in-Chief, JBJS
I have been following OE since it's inception. It has become the single largest database worldwide of evidence-based summaries of RCT's reporting on musculoskeletal disease. It will be the basis for OE's numerous analytic approaches to improve the care of our patients in the future.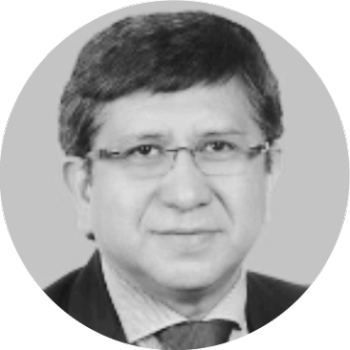 Dr. Ernesto-Guerra
Orthopaedic Surgeon
Misinformation is everywhere. I cannot risk making poor decisions based on poor data. OrthoEvidence is the best in the world for evidence-based summaries. I trust OE for my Institution and the care I give to my patients.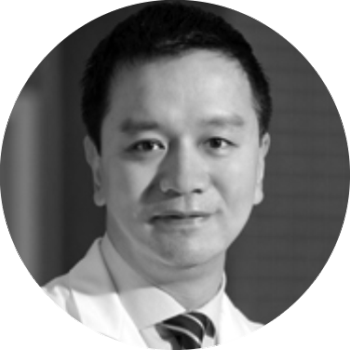 Dr. Patrick Yung
Professor
Our reliance on data for decision-making has grown exponentially in the past decade. The ability to integrate evidence into our decision-making requires high quality sources. OrthoEvidence has built the world's largest database of practice-changing evidence for our field. They are redefining the digital information age in orthopaedic surgery. This is exciting.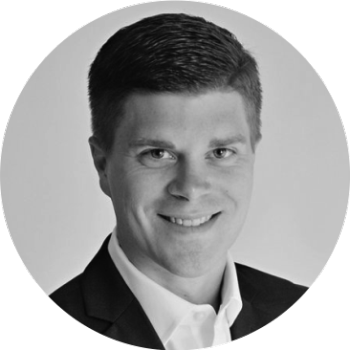 Darryl Yardley
Physiotherapist
OrthoEvidence is the future of orthopaedic publishing – a comprehensive dataset of the best published evidence, impactful summaries, data, and analytics. As a physiotherapist, staying up to date on the latest research in Orthopaedics, sports medicine, and physiotherapy is critical for optimizing patient care. The ACE report summaries and OE Original meta-analysis are a huge time saver, and allow me to get the evidence fast, so I can spend more time on patient care.
A Global Resource of the Best Evidence
.
Over 75,000 experts from over 160 countries around the world trust and use our content daily.

Surgeons

Practitioners

Physiotherapists

Nurses

Industry

Educational

Institutions

... and more
Our Pricing
.
OrthoEvidence offers both individual account rates as well as group rates which apply to medical / orthopaedic associations and institutions.
Are you part of an Orthopaedic Assocition? As a member benefit, you may already have complimentary access to OrthoEvidence. Do I get complimentary access? Click here to find out.
ACE Reports
OE Originals
OrthoPods
OE Insights
CME Credits
**
Evidence Emails
All Products
(no credit card required)

ACE Reports

OE Originals

OrthoPods

OE Insights

CME Credits
**

Evidence Emails

All Products
$8

.99
per user / billed monthly
Limited ACE Reports
*

OE Originals

OrthoPods

OE Insights

CME Credits
* *
Evidence Emails

All Products
Volume pricing for associations, societies and institutions

All ACE Reports

OE Originals

OrthoPods

OE Insights

CME Credits
* *

Evidence Emails

All Products
Volume pricing for associations, societies and institutions
* Basic Group Users will only have access to ACE Reports published within the last 22 days. Basic Group Users will have the ability to search all ACE Reports within our database but will not be able to view the detailed results.
**Continuing Medical Education (CME) / Continuing Professional Development (CPD) is an ongoing requirement for practicing surgeons, physicians and allied healthcare practitioners. Reading ACE Reports is an efficient way to earn CME/CPD credits for a number of professions in the US & Canada, and is eligible for credits in a number of other countries through reciprocity agreements.