Better Evidence. Better Analytics. Better Decisions.
We help you stay current with our growing library of the highest quality musculoskeletal research relevant to your field, practice and peers.

Discover what your peers read in the past 30 days!

Continuing Medical
Education Credits
Continuing Medical Education (CME)/ Continuing Professional Development (CPD) is an ongoing requirement for practicing surgeons, physicians, and allied healthcare practitioners. Reading ACE™ Reports is an efficient way to earn CME/CPD credits for a number of professions in the US & Canada, and is eligible for credits in a number of other countries through reciprocity agreements.
Why Choose OrthoEvidence?
Users of OE tend to be more research oriented. Approximately 80% of OE users surveyed were Very Frequent or Frequent readers of musculoskeletal research, compared to only 50% of those who did not use OE.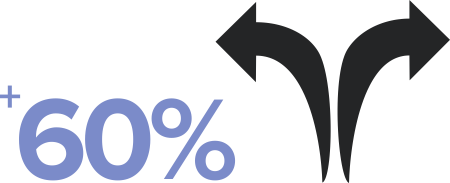 of users surveyed said they had changed practice / decisions as a result of reading content provided by OrthoEvidence.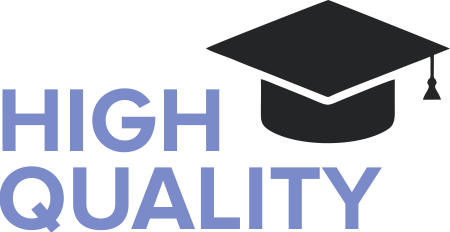 Among users surveyed, the quality of OE content was rated "Good" or better by 95%, with two-thirds of OE users rating the quality of OE content as "Excellent" or "Very Good."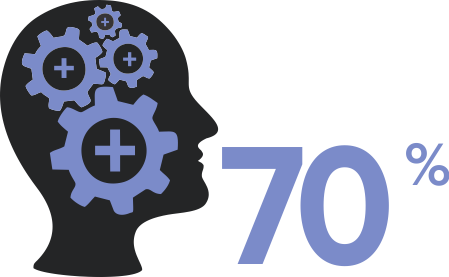 said that the service keeps them current, 60% stated that OE helps them to improve patient care, and 55% said it saves them time.